571 - Divine - Stunning Weanling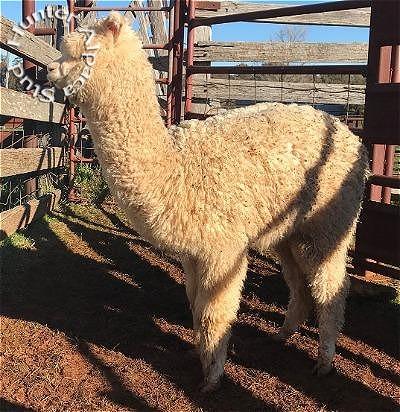 571 - Divine - Stunning Weanling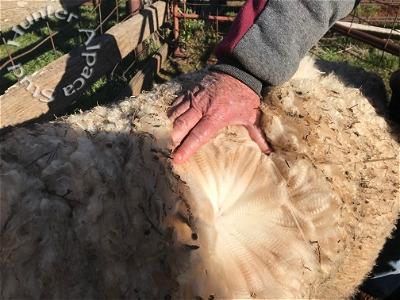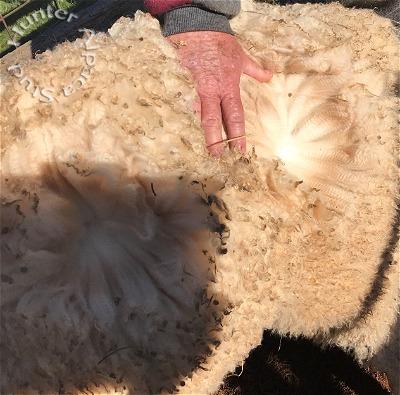 Hunter Sir Lancelot SW
Hunter Dimity SW
| | |
| --- | --- |
| | Solid White |
| | 20/11/2019 |
| | 5,000.00 |
DOB: 20/11/19 This weanling to be Named and Registered comes from lines of Whites and Dense alpacas. Her Dam Dimity carries Jolimont Daegan & Hunter Dreamer Genetics. Sir Lancelot lines speak for themself. Only born last November 571 is well grown and carries an outstanding fleece for any forward thinking breeder who wishes to advance their breeding program. When 1st checked back in March she was marked to keep. On opening the fibre on the 28th Aug. we were competely blown over with the lenght of staple, density, and the fineness. We are happy to present this female for sale.
Great Coverage - All About The Fleece
aBy tender. bMake an offer.
Prices are in Australian dollars and include GST.